About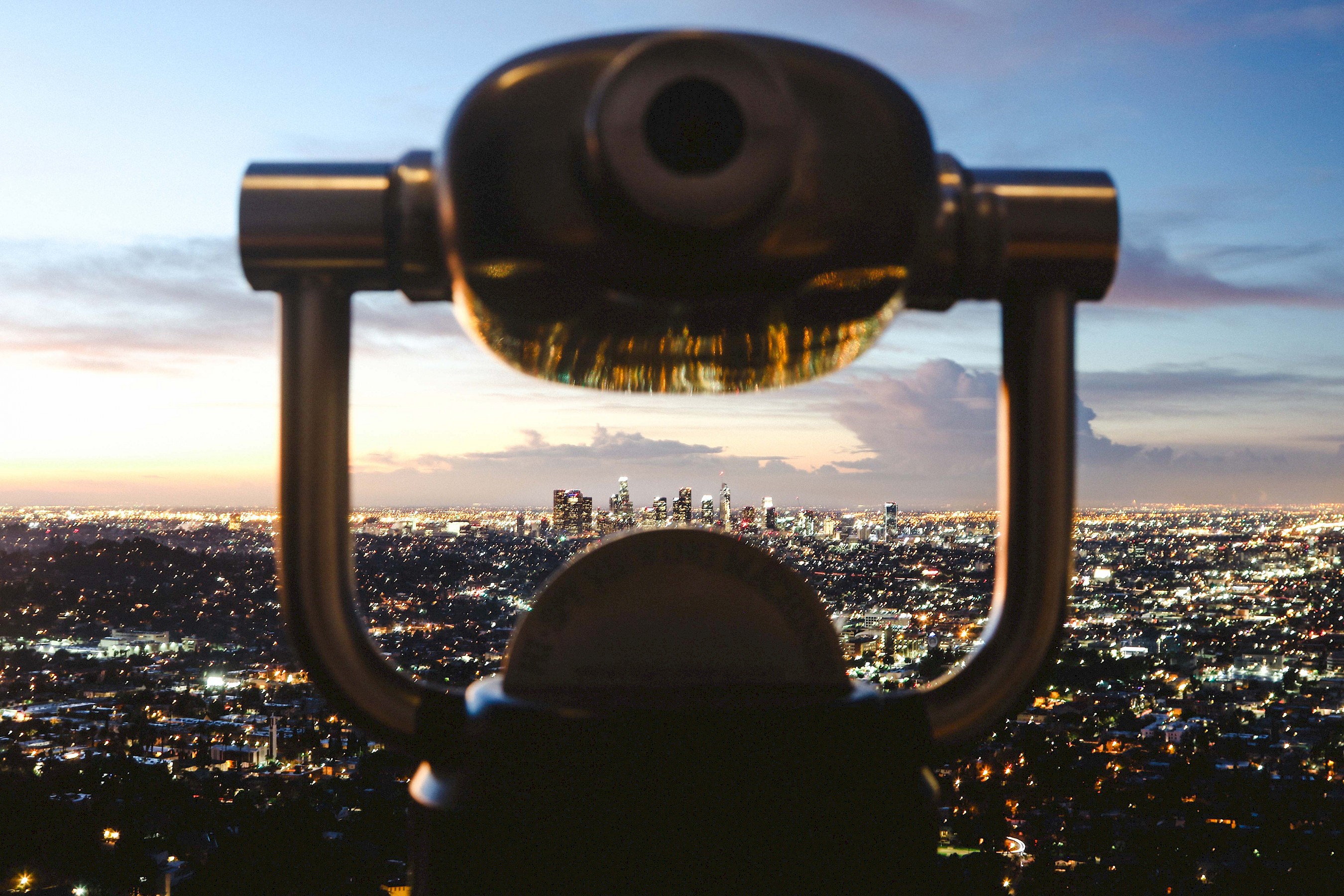 The Epsteen Advantage
We understand that navigating the diverse Southern California marketplace can seem daunting. Whether you are a seasoned retailer, startup concept, or property owner — we offer a full spectrum of integrated real estate services. Our team works with you to ensure that you make a well-informed decision on the right building, at the best intersection or the right tenant creating the optimal retail mix.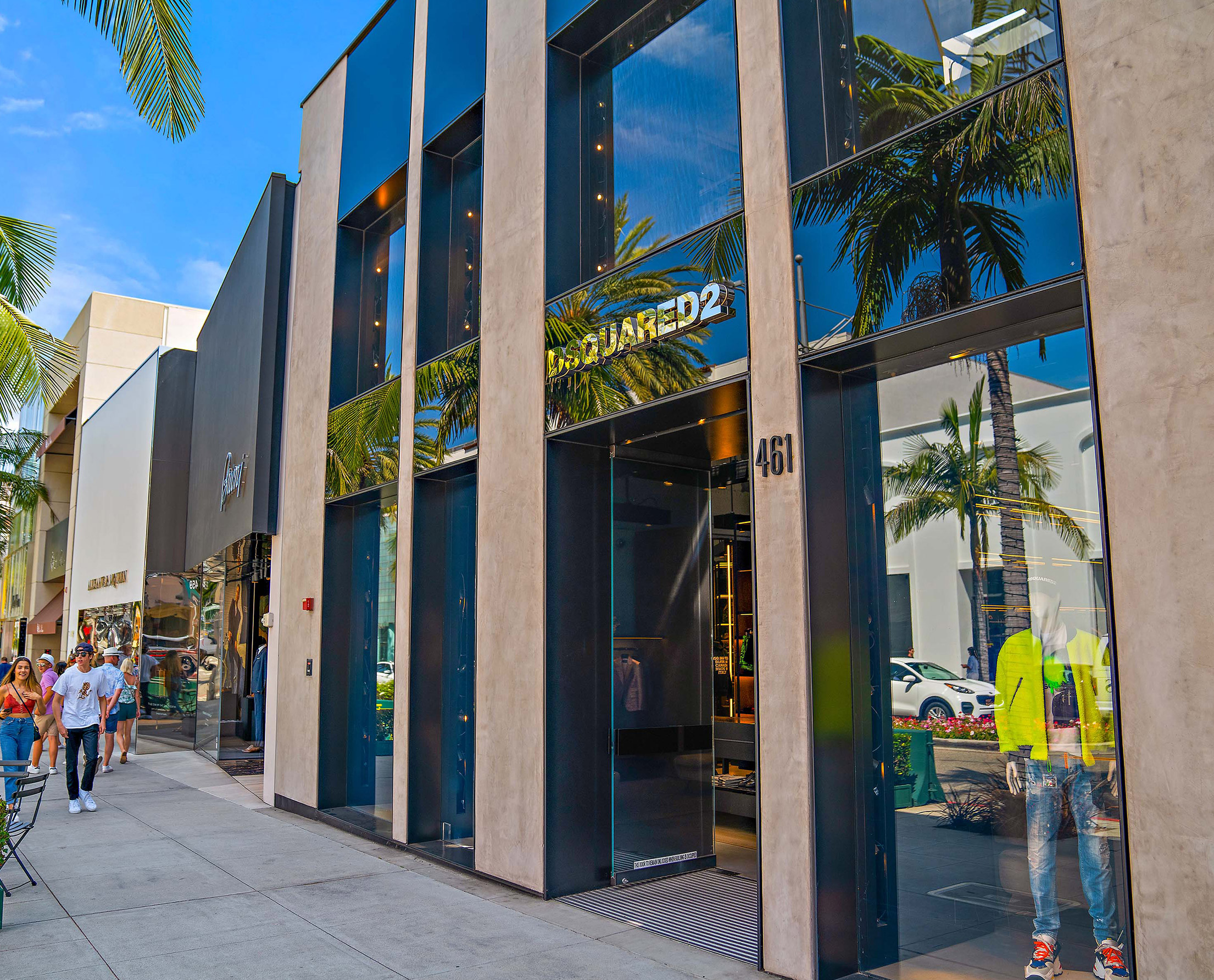 Our Services
Tenant Representation
Landlord Representation
Sales
A Unique Approach
Our approach to retail real estate is like no other — starting with an intensive training program for our associates. In the first year each trainee spends 2,000+ hours driving the territory, studies 3,000+ Shopping Centers, memorizes 1,000+ intersections, analyzes 1,000+ retailers and visits over 260+ cities in Southern California. This foundation is augmented by a year of one on one training with a senior agent. Only after successfully completing this program does a new associate represent a client.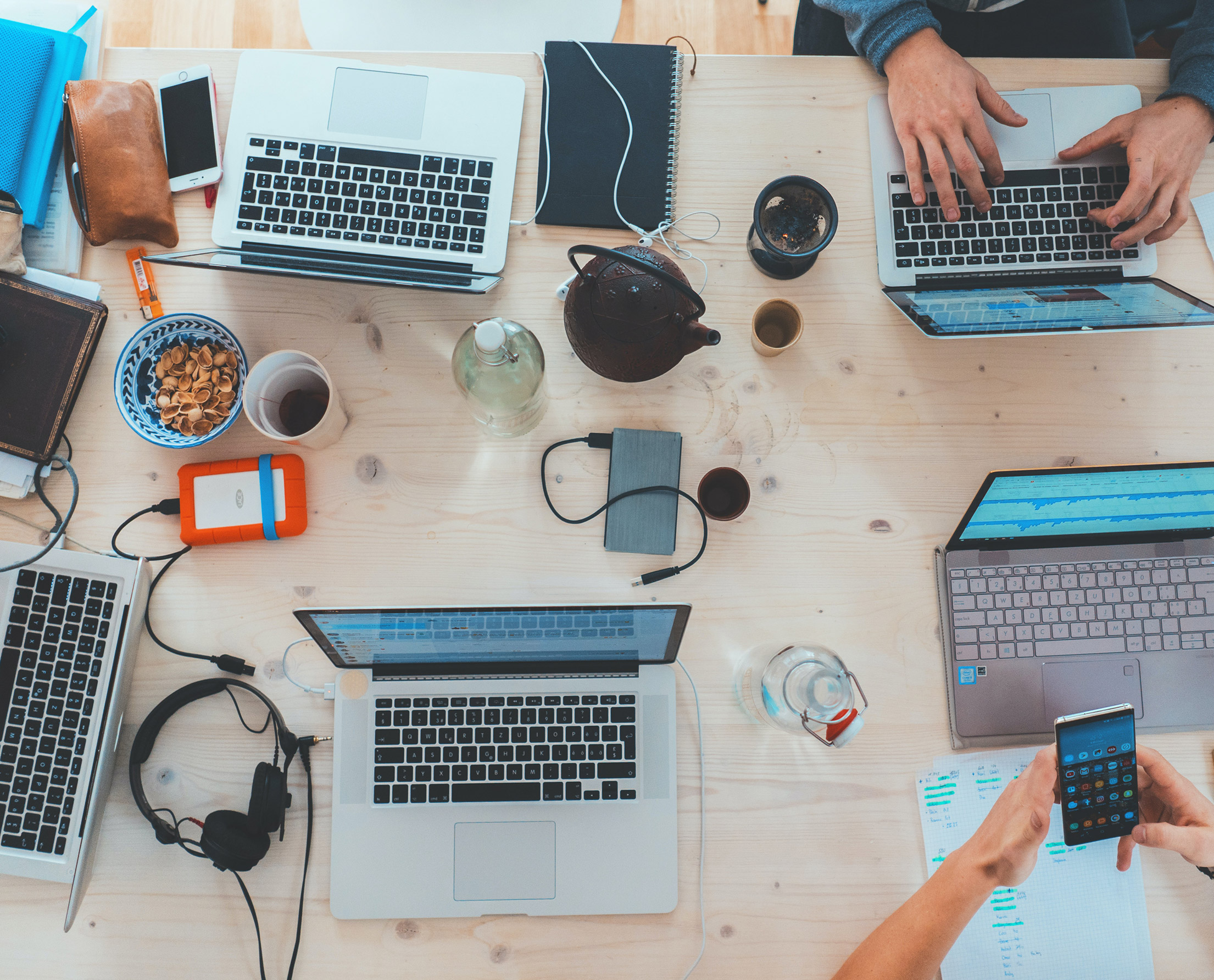 Experience
Vision
Passion
Results
Retail Real Estate Done Right
Beyond our expert agents, Epsteen & Associates' technological capabilities are some of the most comprehensive in retail real estate. We utilize the most current demographic and informational programs to provide you with detailed market and site analysis.