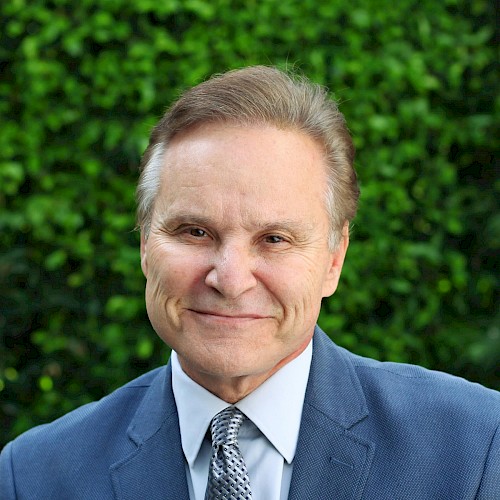 Vic Montalbo
About Vic
Vic Montalbo joined the then Santa Monica California based company in 1987. Prior to Epsteen and Associates, Vic's professional career encompassed years of national retail chain store experience with an emphasis on East and West Coast store development. His thorough knowledge of these regions made the transition from corporate chain retailer to a licensed real estate/retail specialist a natural progression.
Vic's business acumen, leasing skills and retail experience have contributed to his success in the representation of Tenants, Landlords and Developers. He continues to be a major business strategist and real estate consultant in the growth and development of such nationally recognized retailers as
Staples the Office Superstore, Petco, Michael's, Party City and Lakeshore Learning Stores. His real estate bench strength are augmented by the active
consultation and leasing services provided to such notable national and regional developers as, NSB Associates, Champion Development, Kaplan Family Trust, Orum Capital and Haagen Development.
Other longtime merchant af filiations included Whole Foods, Wild Oats, El Super Mercado, The Vitamin Shoppe, The Children's Place, Radio Shack, Weight Watchers, Johnny Rockets, Koo Koo Roo Chicken and Brinker International. Brick and Mortar, E- Commerce based merchants, include Just Fab Shoes and Fabletic's.